OUR PARTNER PROVIDERS
In IMPAC's 23 years of health and safety solution delivery, we've developed strong relationships with complementary service providers. These are people and companies we have partnered with and are happy to recommend to our clients, as we know their professionalism, expertise and delivery are aligned to our values and ethics. 
We work alongside these providers to help provide a complete, seamless solution to meet your organisation's needs, through a single IMPAC point of contact.
For any more information, please contact us on 0800 246 722 or ContactUs@impac.co.nz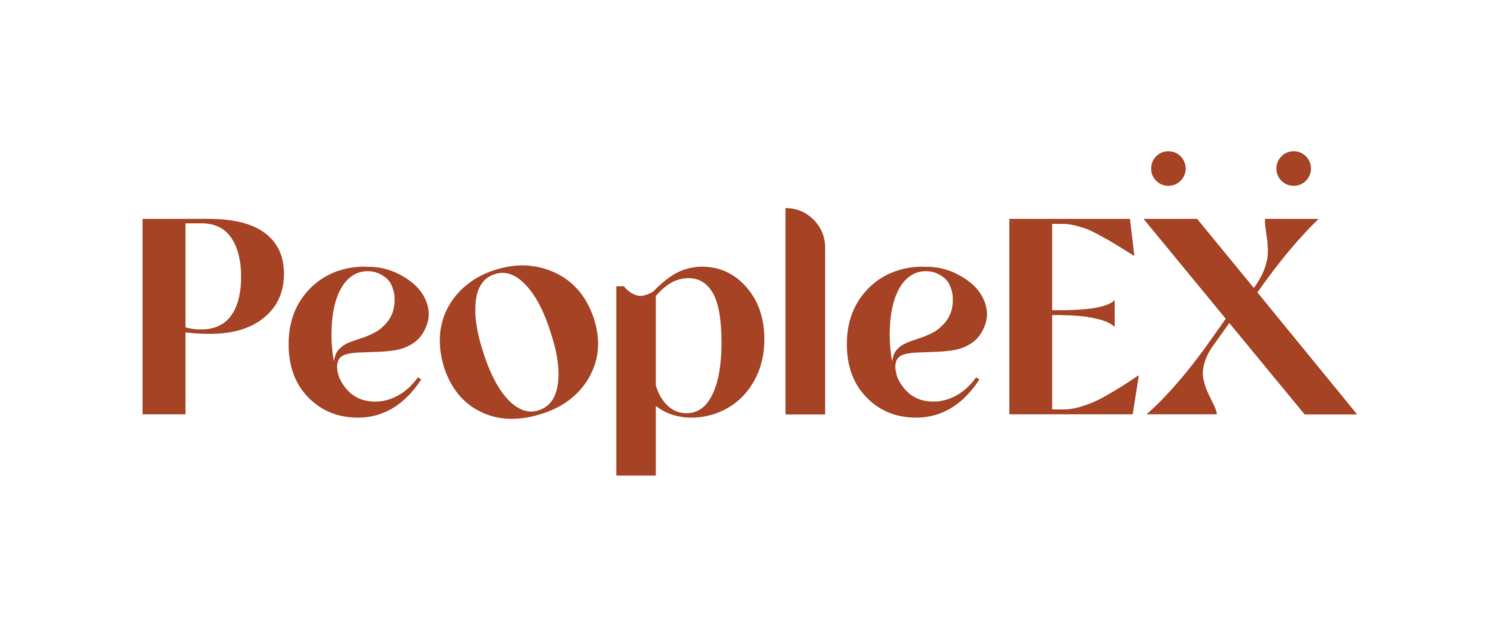 People Ex
PeopleEX provide outsourced HR consultancy services to businesses, non-profit organisations and government agencies across New Zealand.
Their People for Better focus complements IMPAC's services and we recommend them for expert HR advice to help teams thrive.
Visit PeopleEX here.
---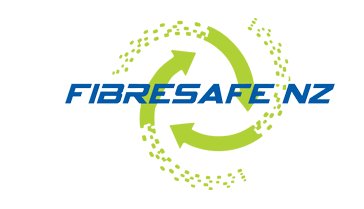 Fibresafe
Fibresafe are independent expert asbestos testers and asbestos management consultants. They were the first company in New Zealand to attain IANZ accreditation for asbestos sampling and the surveying of buildings. Fibresafe is an NZQA approved sub-contractor providing asbestos training on behalf of +IMPAC.
Find out more about Fibresafe here.
---

Inscience
InScience is at the forefront of :
Workplace drug and alcohol screening.
providing world leading, AU/NZ verified testing systems and devices,
Expertise and assistance in setting and updating policy,
Training and educating staff.
Founder and principal Ann-Louise Anderson is recognised as a leader in workplace drug testing across Australasia. Inscience are a NZQA approved sub-contractor of IMPAC's, for oral fluid and urine collection and drug screening training .
Visit Inscience here.
---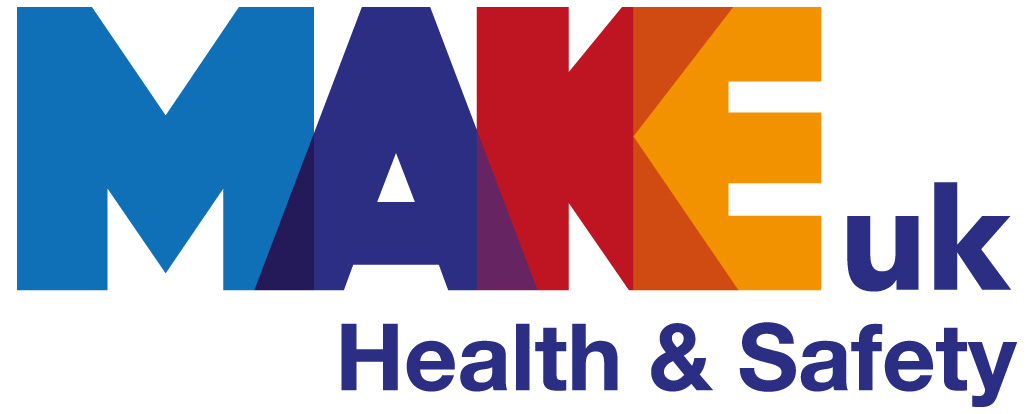 Make UK
Make UK are champions for the manufacturing sector in the United Kingdom, providing businesses in their region with access to Health + Safety training in addition to HR, Legal, Cyber Security, Learning and Development support and expertise.
Our partnership provides our clients with additional opportunities to gain globally recognised H+S qualifications with highly experienced international trainers.  
 Find out more about Make UK here.
---