Mystery Weekend Winner Announced
1 July, 2017 | News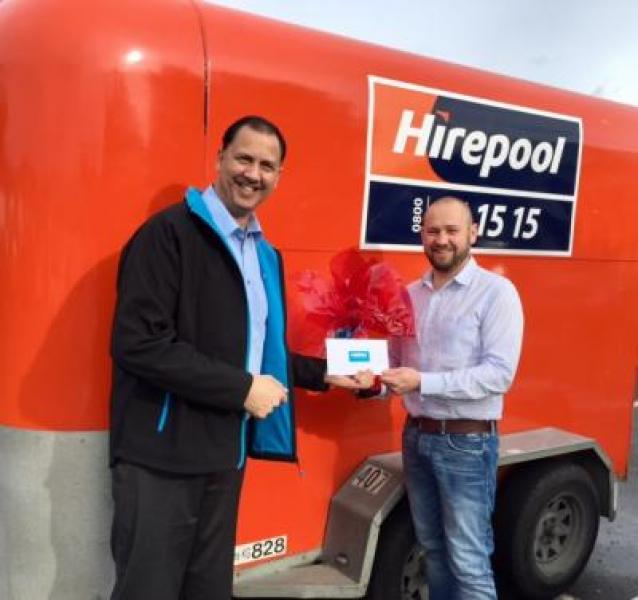 We are pleased to announce that Robert Stewart from Hirepool in Auckland has won the Mystery Weekend Competition at the IMPAC stand at the Safeguard Conference.
Congratulations Robert, we hope you have a enjoyable weekend away.
Photo - Ray Matthews (IMPAC Sales Auckland) presents the award to Robert Stewart (GM, HESQ, Hirepool Auckland).